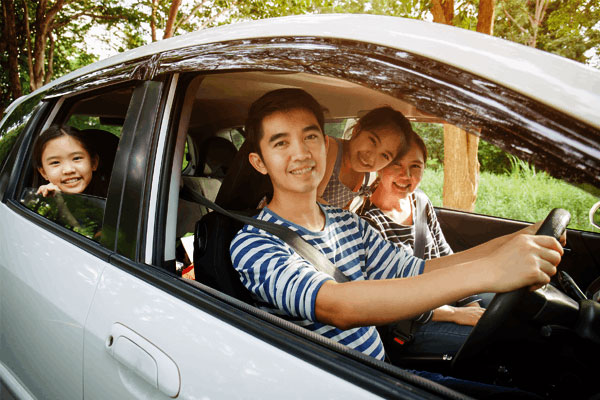 Hassle free, immediate protection.
In the event of claim, reimbursement made to agreed value. No questions asked.
No need to put in any named drivers, any of your authorized drivers are covered.
No more claim excess when you make a claim. For above 21 years old only.
Get 10% Rebate and 10% off for every online insurance renewal.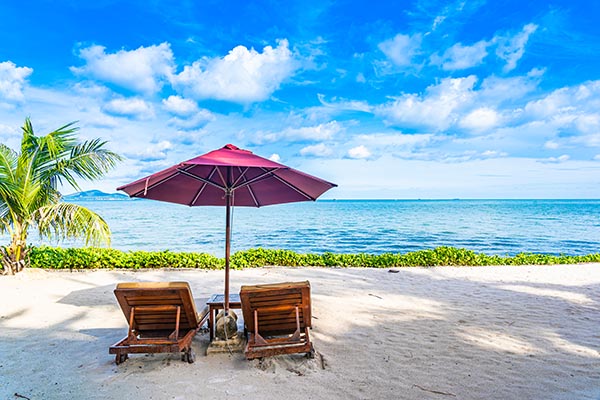 24-hour travel and medical assistance.
Family coverage.
Medical coverage.
Takaful coverage.
Terrorism coverage.
Get 25% Rebate. Travel is coming home with memories, not worries.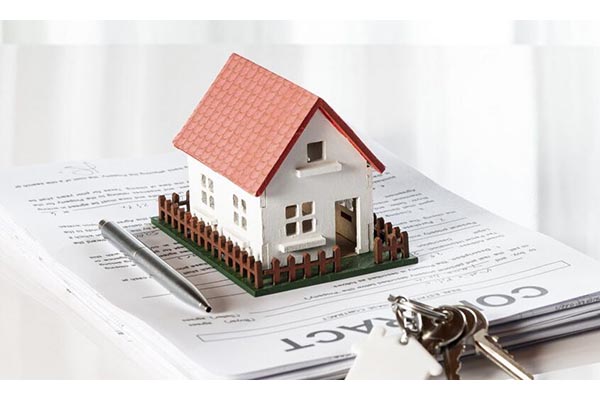 Fire, lightning, and explosion caused. by gas used for domestic purpose
Bursting or overflowing of domestic water tanks, apparatus or pipes.
Loss of rent – Limit 10% of total sum insured.
Theft by actual forcible and violent breaking into or out of the house.
Hurricane, cyclone, typhoon, windstorm.
Get 15% Rebate. Entitled for online application. No more hassle.