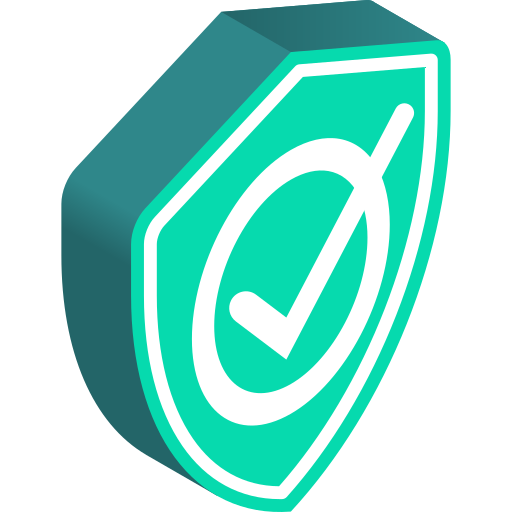 We are the official and sole distributor of Liqui Moly in East Malaysia.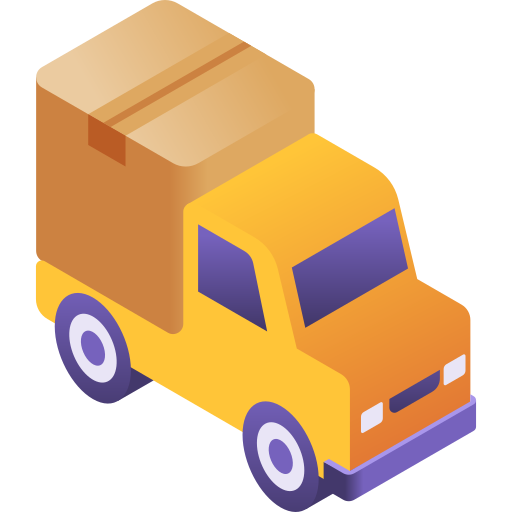 We can ship your items to areas within Malaysia, applicable for selected items.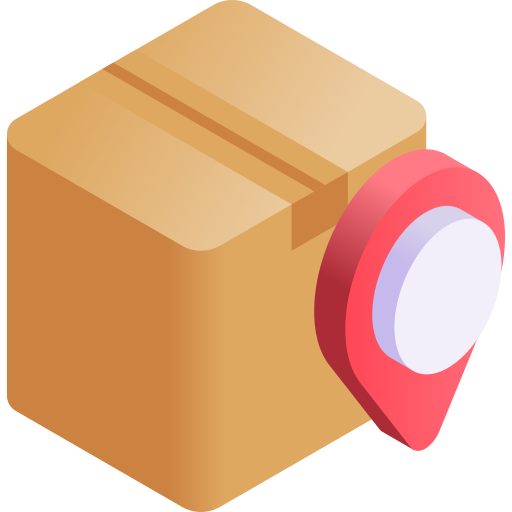 Pick-up your online purchased items from our authorized dealers. Available in East Malaysia.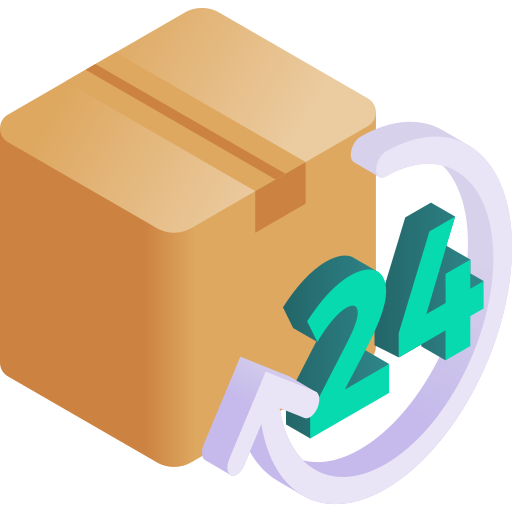 7 x 24 hours return and exchange from the date of receipt. Terms and conditions apply.
Est. in 2011, Liqui Moly East Malaysia, LMEM is a group of young entrepreneurs who strongly believe in solving problems with quality and efficiency. We are great fans of quality in the long run to save more than buying cheap.
This campaign is running. Many others have already joined us. Don't miss that out!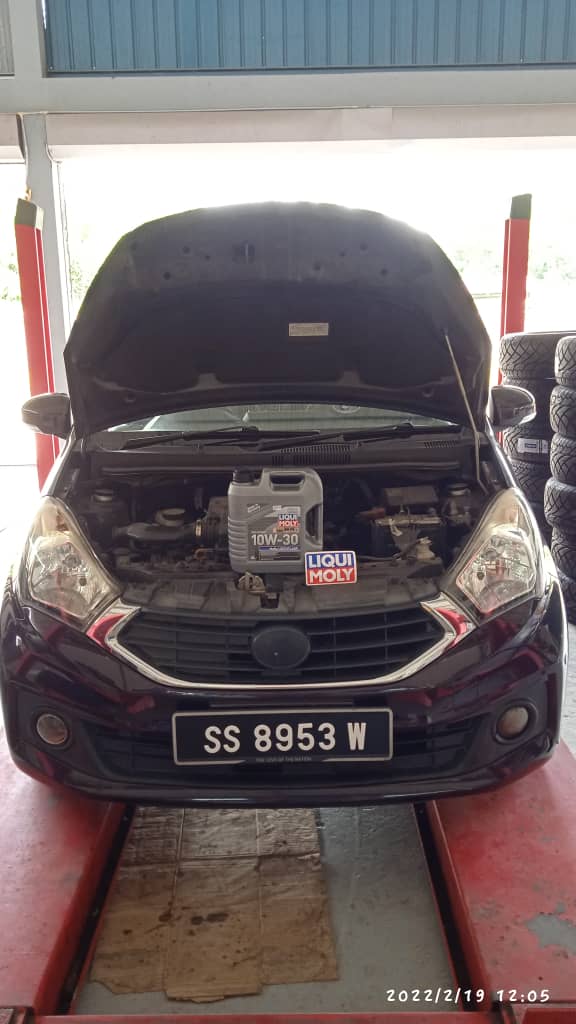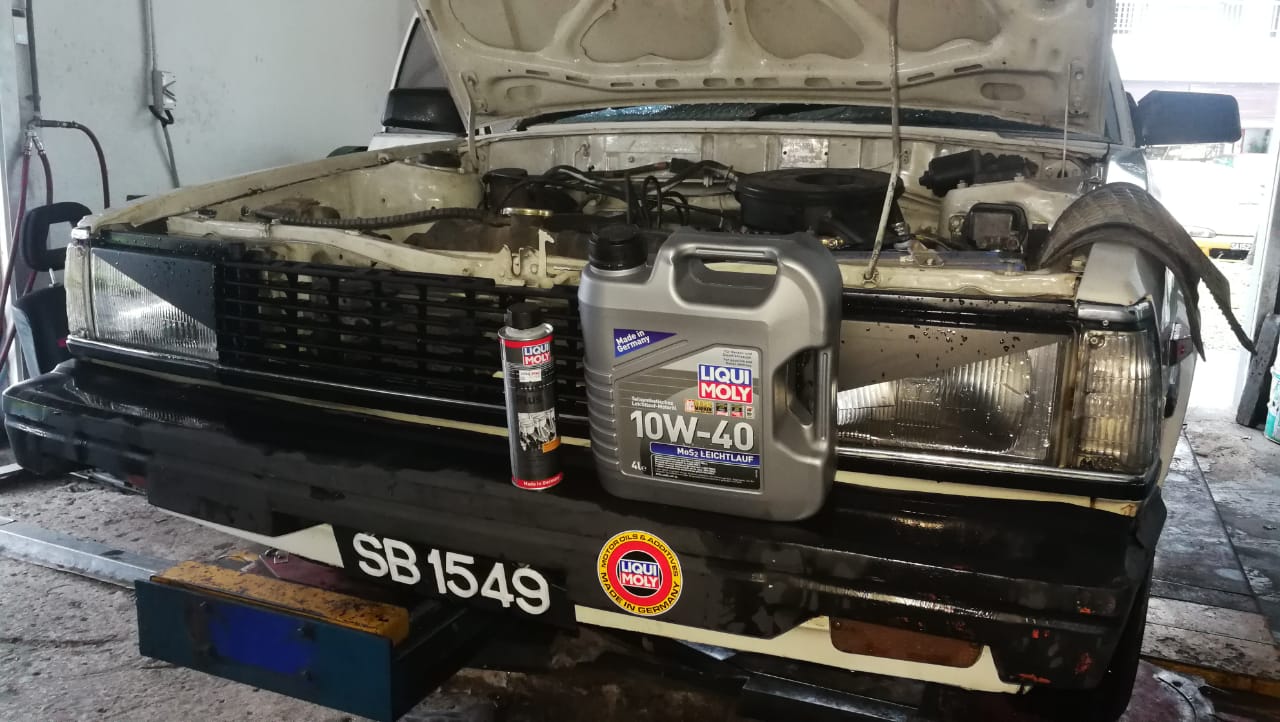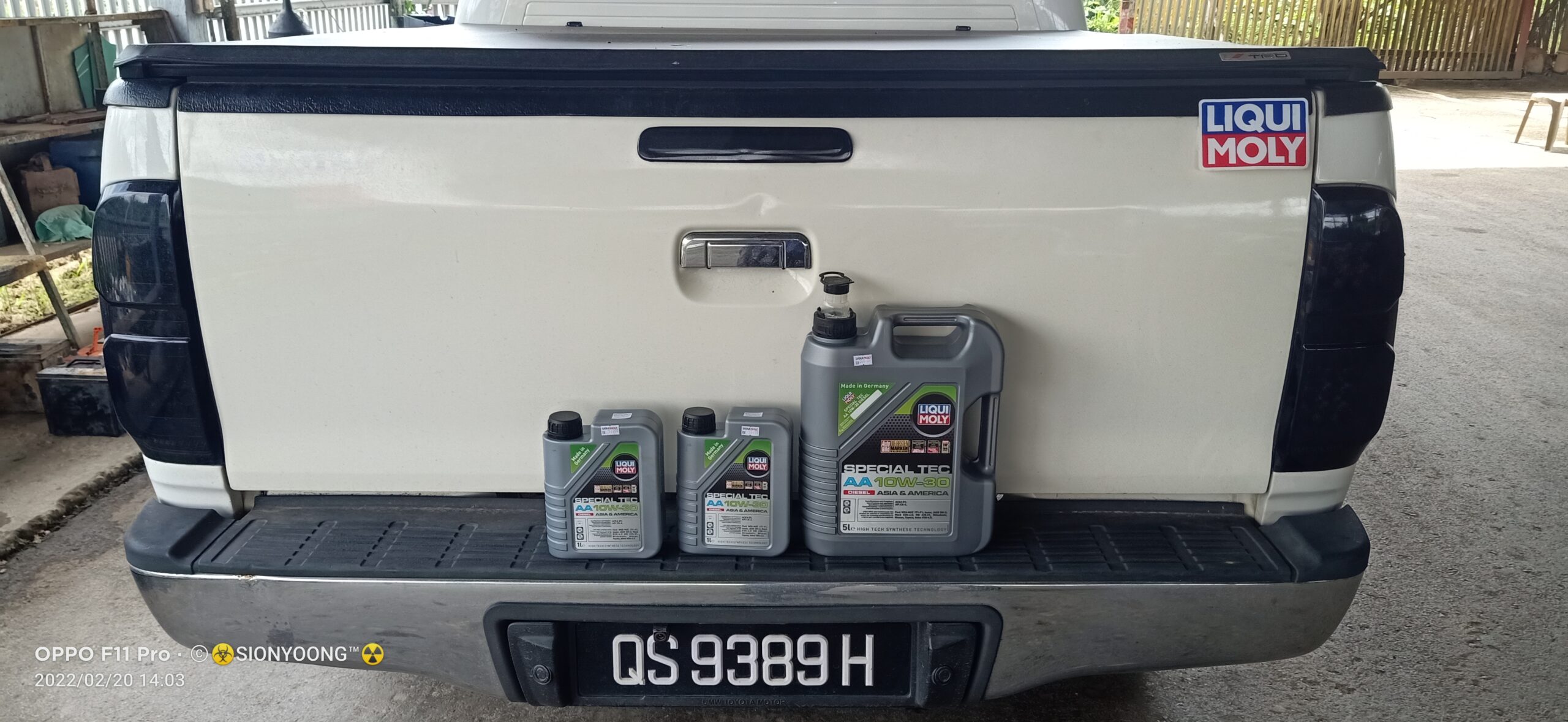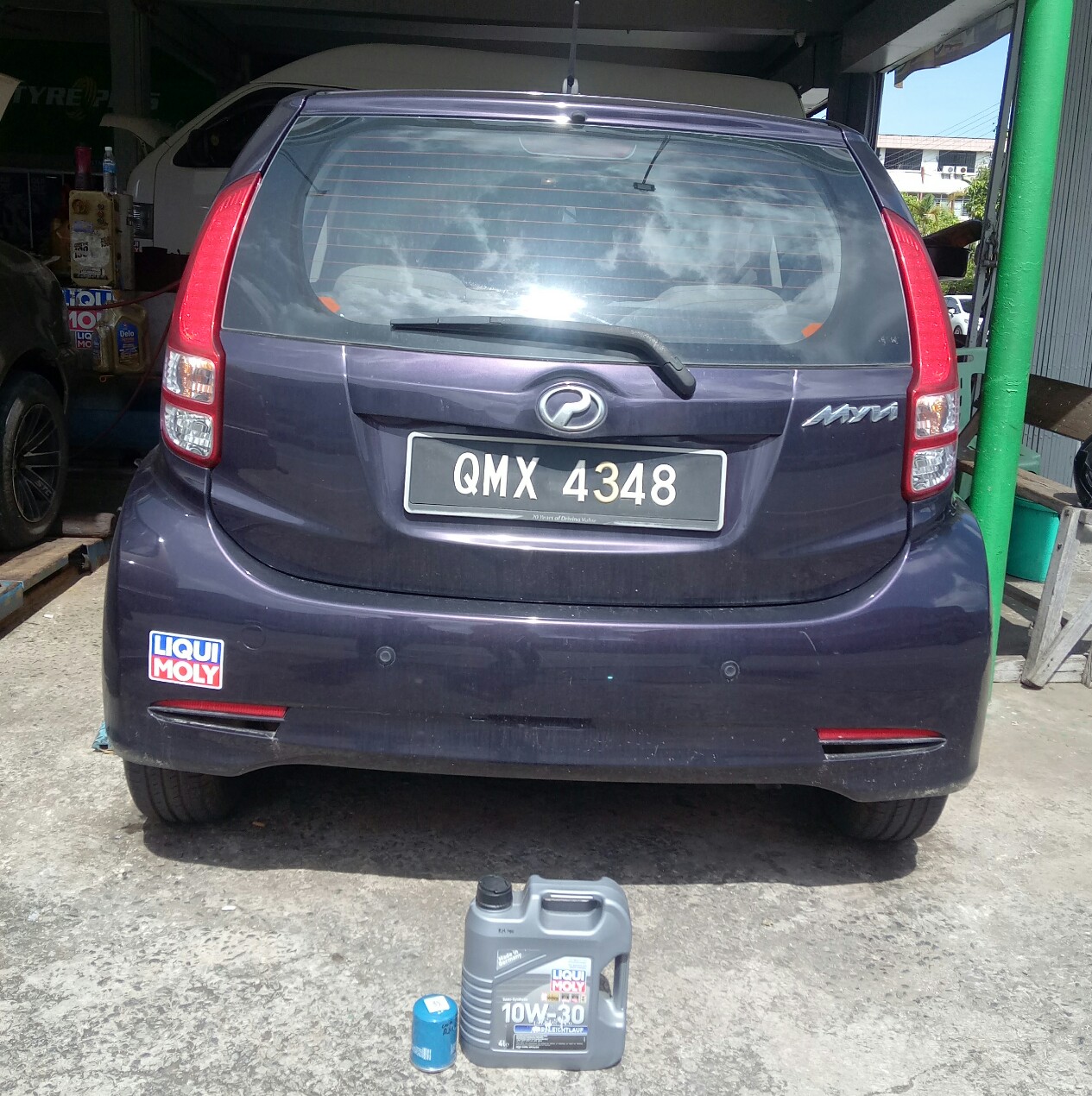 We are carrying other quality brands as well to cater your needs.
Pick the right engine oil for greater longevity of your vehicle

Perfect battery brand for Malaysia climate
Safe drive with PIAA silicone rubber
We have shared on how we wash our car body and the rims with Liqui Moly products. And now, you may polish your car with Liqui Moly Car Polish & Wax !!! Click me to get it now!!! Liqui Moly Car Polish & Wax is a mixture of waxes, silicones
Read More