The future
starts now.
With
LIQUI MOLY

.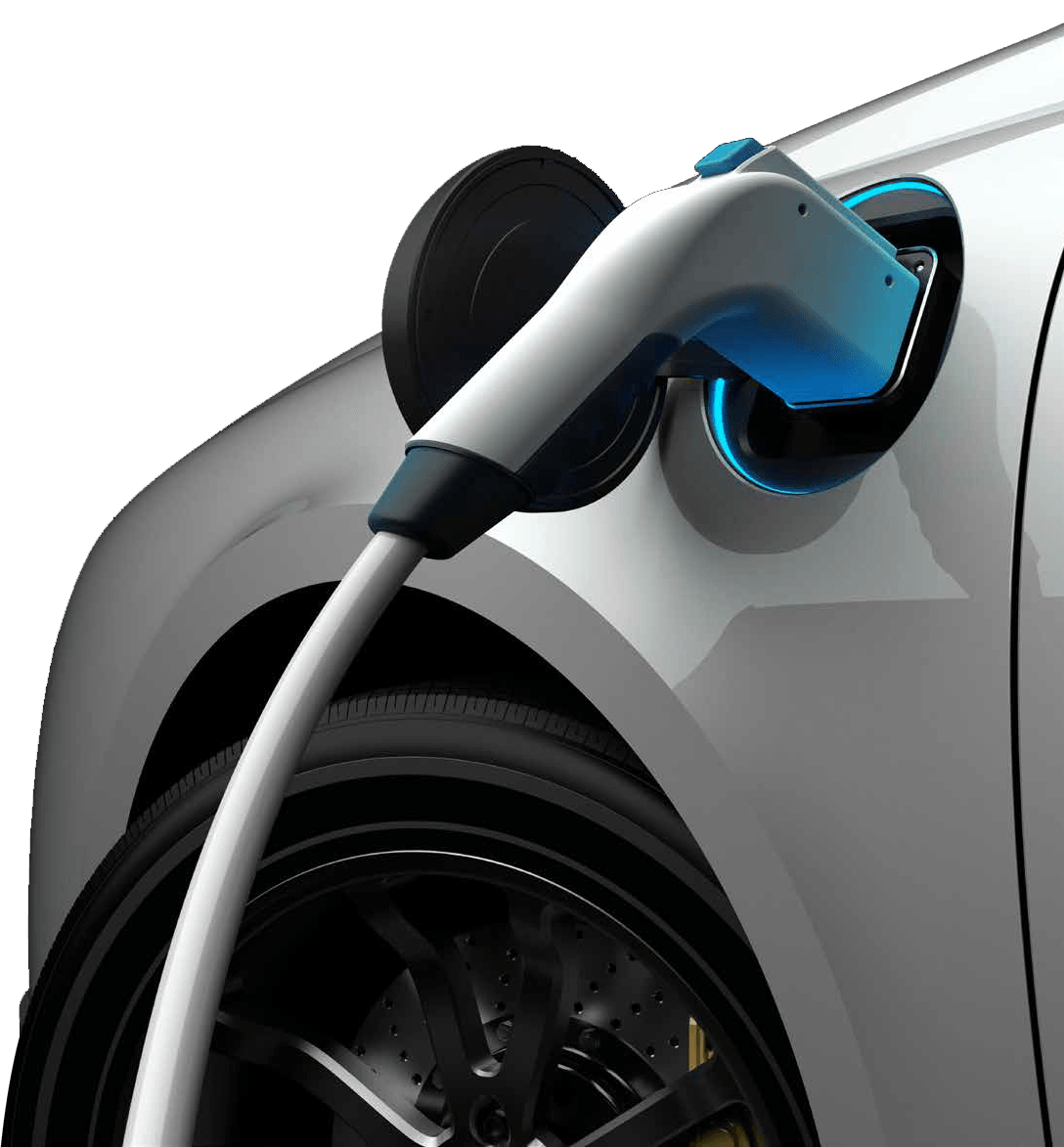 We can do everything, including electric.
More than 2,500 products from our range can be used for vehicles with alternative drives.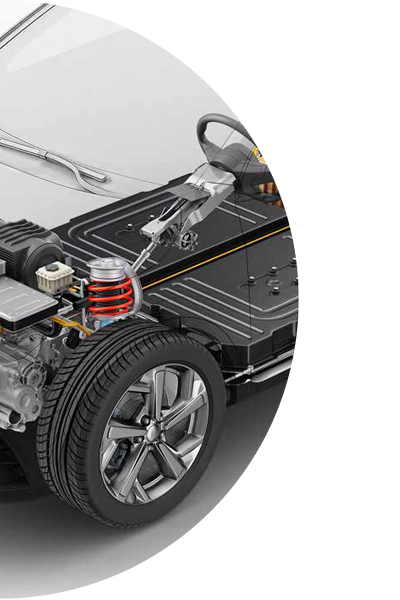 Let's have a look on what our customers said.
Established in 2011, Liqui Moly East Malaysia - LMEM is a group of young and passionate entrepreneurs who strongly believe in solving problems with quality and efficiency. We are great fans of quality in long run to save more rather than buying cheap. You may read more about us. We are the sole distributor of LIQUI MOLY in East Malaysia too!
Choose your items online
We stock a wide range of automotive products - including engine oils, oil filter, additives, vehicle care, batteries, wipers, cabin filters, lighting, horn, and so on with coverage for 3 main categories of vehicle - including motorcar, motorbike, and marine.
Pick up from authorized dealer
We have an extensive dealer locations in East Malaysia for you to pick up the order items. Just make sure you select their name during checkout if that option is available. Afterwards, we will make an arrangement with dealer then contact you.
Alternative method
In case of some products are not available for pick up in your area, as a fallback measure we will attempt to deliver the items to you by courier. Either way, rest assured that we will assist you in order to make sure you get the product and service purchased with us.

We are also the Sole Distributor of LIQUI MOLY, as well as the Authorized Dealer of DENSO in East Malaysia. Rest assured that our products are 100% Genuine Parts.
7 days of reasonable Return and Exchange from the date of receiving your products. Terms and Conditions apply. We want to ensure you get the right products for your vehicles.
We receive many questions asking is engine flush really necessary for newer engines or motorbikes? Is engine flush really good? Before we dive into these