On a pretty hot day, you get into your car and it was so hot like you are in an oven so you switch your car air con to max volume then the faulty odour smash on your face immediately. If you don't know what it smells like then let me describe to you. It may smell like wet socks, rotten eggs, or vinegar-like. Disgusting eh? If you are facing this problem, let me tell you how to fix it later.
If you are still not motivated to do something in order to solve this problem, you are in for more trouble other than just the bad smell!! You should know that you are actually breathing in bacteria and eventually they will go into your lungs. If there is a passenger who has a sensitive nose or asthma it would be a super bad experience for them.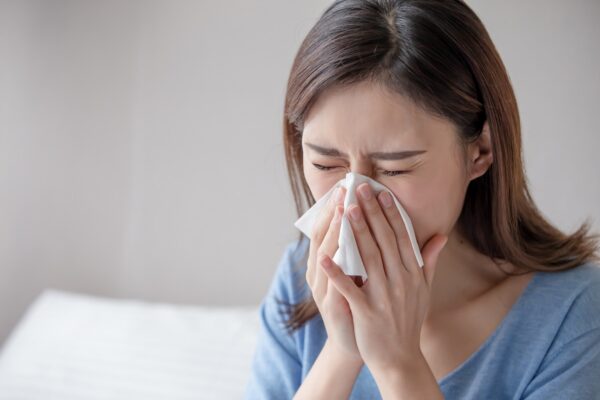 Then you might wonder where the smell comes from? Probably one of the reasons is mold or bacteria growing in your air vents. It is just a common problem that old cars will have to face as the time goes by or it's been a long time since you did not use your car air conditioner. Normally these bacteria often hide behind the dash panel on the evaporator. So you will probably not see it until you smell it. You need to get rid of the mold and bacteria immediately by sending your car for a aircon service!!
Normally it takes 3 – 4 hours to perform an aircon service for your car due to many steps in the servicing process, which sometimes also may take up to a whole day! You will feel frustrated with the long wait for the service to be completed.
Well, you should try our Liqui Moly Klima Refresh that can be done by yourself at home!!!
The whole cleaning process only takes approximately 20 minutes, and the unpleasant odors that are caused by the bacteria and mold are gone!
Just a little reminder, if your vehicle is equipped with an ionization device or ionizer, please switch it off before use.
To begin using LIQUI MOLY Klima Refresh to clean your car's aircon, start the engine and switch on the aircon. Then, set the temperature regulator to the coldest. After that, set the air distribution to the top facing towards the roof and set the aircon blower fan speed to maximum. Don't forget to set to circulating air, which will avoid air outside the car from entering the cabin. 
Remember to shake the LIQUI MOLY Klima Refresh vigorously before use and place the box as a stand under your car front passenger footwell (or center console) so that it can spray upwards with no obstructions.
During the spraying process, you will need to close all your car windows and doors. Also do note that no one should be staying in the car during the cleaning process.
Once the spraying can be seen had stopped, wait for a few minutes before opening the doors and switch off the engine.
The last step will be to leave the doors open to ventilate the interior of your car for another 10 minutes.
And now you are done cleaning the car aircon on your own!! GREAT JOB!! You could probably sip on your kopi O peng while doing this, it is that simple!
You can watch this video below for the steps on using LIQUI MOLY Klima Refresh:
So, what are you waiting for? Get rid of that terrible smell in your car NOW with LIQUI MOLY Klima Refresh: